Requisitos: ninguno
Recompensas: Emote Give thanks si aun no lo tienes.
Lugar de comienzo cocina del palacio de Lumbridge hablar con Cook's Brother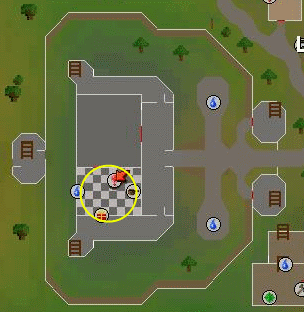 Cuando estés ablando con Cook's Brother te dile esto:
You could always go vegetarian.
I thought I might be able to help with your problem.
Yes, I'll help.
Yes, les"t go!
Cuando termines de hablar con Cook's Brother seras teletrasportado a un lugar cerca de Lumbridge habla con Cook's Brother y te pedira que mates a las Turkeys en total son 10 level 138 pero no te asustes cuando las estes matado veras como le sacas 100-200 de hit.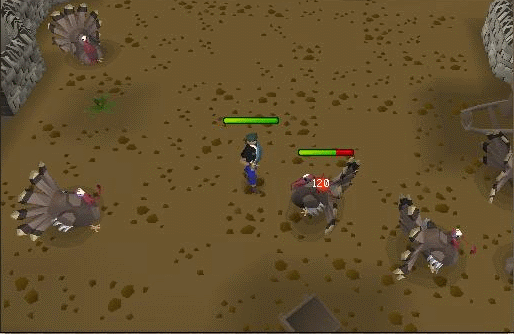 Cuando hayas matado las 10 Turkeys' abla con cook's brother y el Te teletransportara a la cocina de el palacio de lumbribge cuando Estes ahy te daran el emote Give thanks si a un no lo tienes.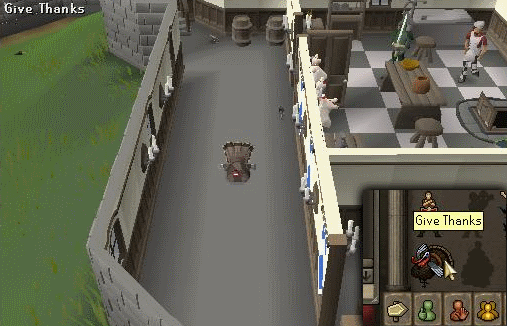 Y si ya lo tenías disfrutaste de un buen evento.