Hoy Jagex ha puesto un nuevo Quest llamado "Salt in the Wound", el cual esta basado en Dungeoneering.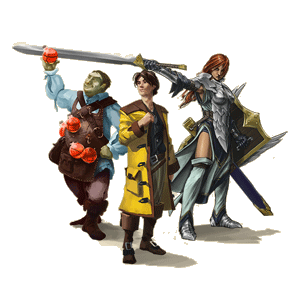 Salt in the Wound:
Member: Si
Lugar de Comienzo: Habla con Kennith en Daemonheim
Requerimientos:
Kennith's Concerns

60 Defence

50 Constitution

47 Herblore

45 Summoning

35 Dungeoneering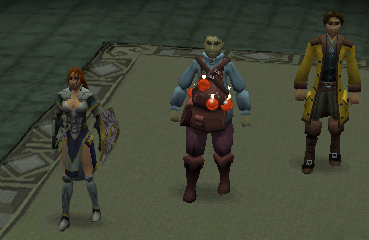 En Otras Noticias:
Ahora los jugadores members pueden obtener una nueva "arma" llamada Dwarven Army Axe, la cual es una herramienta de gran utilidad para los jugadores de bajo nivel, esta se puede usar como picota, hacha, chisel, needle y tinderbox! Si eres de nivel bajo esta aparecera automaticamente en tu inventario o en el banco, si no tienes espacio. Si eres de alto nivel y la quieres, habla con Larry the Lumberjack o Moe el minero a las afueras de Varrock.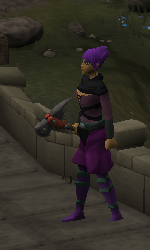 Objetos
Nivel Requerido
Attack Bonus
Defence Bonus
Otros
Dwarven Army Axe
– Attack
– Strength
+ 15
+ 15
+ 15
+ 0
+ 0
+ 0
+ 0
+ 0
+ 0
+ 0
+ 0
+ 15
+ 0
N/A