Items necesarios: 2010gps y runes para teletransportarse a varios lugares.
Recompensa: Acceso al campo de entrenamiento de los Barbaros.
Habla con uno de los guardias de barbarian outpost (mapa) en agility arena te dará una lista tienes que ir a cada uno de los bares que te indican.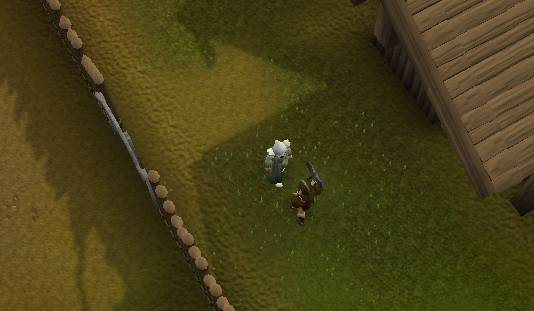 1. Blue Moon Inn esta al sur de varrock. (mapa)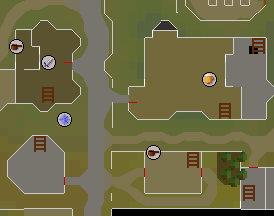 2. Blurberry's Bar esta en el segundo piso del gran tree. (mapa)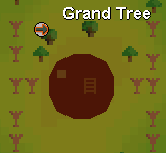 3. Dead Man's Chest esta en brimhaven. (mapa)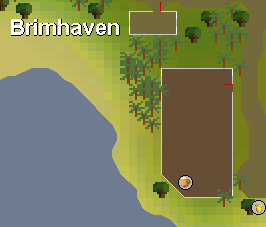 4. The Dragon Inn esta en yanille. (mapa)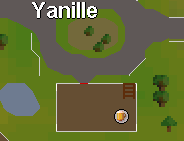 5. Flying Horse Inn esta al noreste de ardougne. (mapa)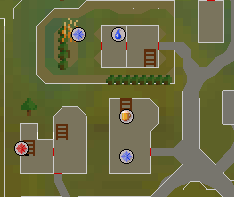 6. The Forester's Arms esta al este de camelot. (mapa)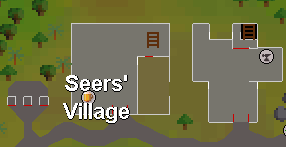 7. The Jolly Boar Inn esta al noroeste de varrock. (mapa)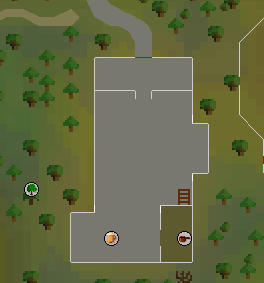 8. Karamja Spirits Bar esta al frente de la platacion de bananas. (mapa)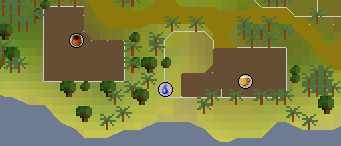 9. The Rising Sun Inn esta en falador. (mapa)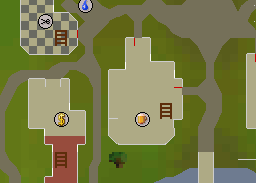 10. Rusty Anchor Inn esta en port sarim. (mapa)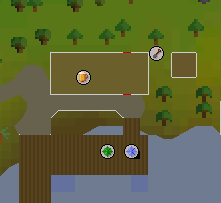 Ahora vuelve a barbarian outpost y entregale la lista completa a un barbarian guard.