Hoy ha salido una nueva forma, si se le puede llamar asi, de subir el tedioso Skill que es mining, los jugadores que ya han hecho el quest King of the Dwarves ya vieron antes de este update, de que se trata esto, donde los enanos de Keldagrim trabajan en estos flujos de lava para mantener en las mejores condiciones las máquinas de la ciudad, la lava requiere un cuidado muy minucioso, y el nuevo de Rey de los enanos ha aceptado que los humanos puedan entrar donde estan estos fluidos y ayuden a mantenerlos!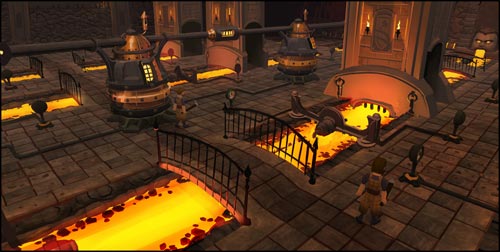 Estos fluidos de Lava son un buen lugar para los jugadores que quieran subir Mining, eso si no minaras ningun mineral que tengas que guardar en el banco y luego venderlo, quizas de vez en cuando te salgan gemas, pero no mas que eso, podrás minar en cualquier parte del área, pero el lugar donde mas xp ganaras será donde la lava esta fluyendo mas lentamente, esto se lo puedes consultar a los tipos que estan ahi.
También al minar en esta mina, si se le puede llamar asi, podrás conseguir una armadura especial para mining, la cual al ocuparla completa te dará un bonus de 2,5% en mining cuando mines en cualquier parte de Runescape.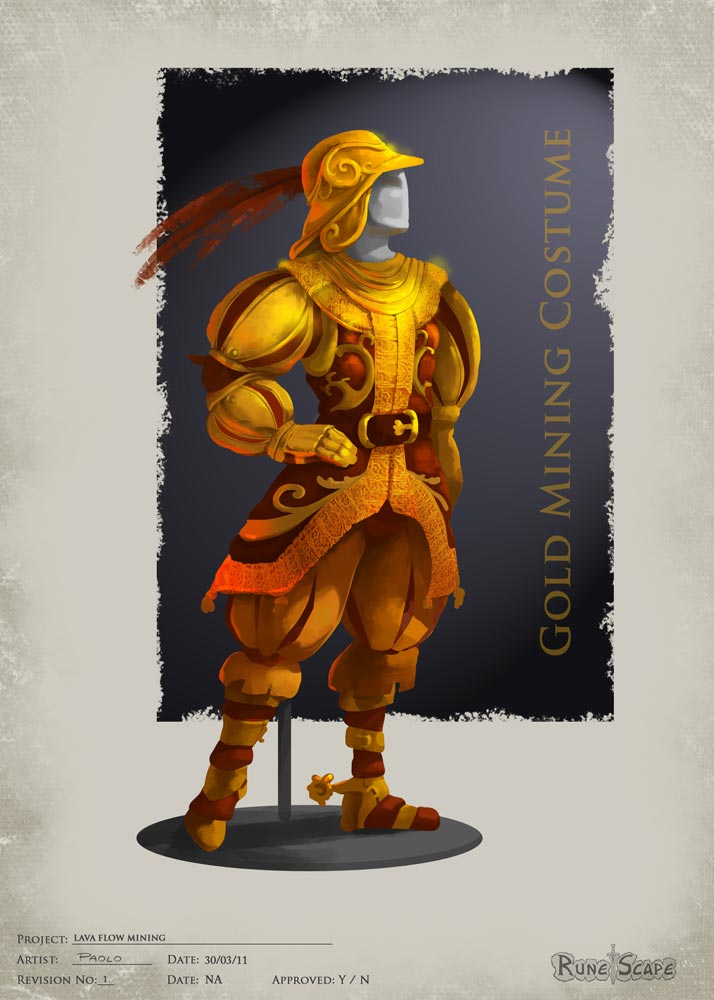 ¿Qué necesito para poder entrar?
Necesitas terminar el quest King of the Dwarves
Una picota
¿Donde está?
La entrada esta al Este de Keldagrim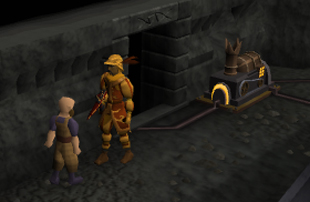 (Si quieres hacer la guía de esto, sigue los pasos que se te dan en la sección Colaboradores)
En otras noticias…
Cambios y mejoras en el Clan Chat, Friends Chat y Clan Camp
El mapa de Runescape que se puede descargar se ha actualizado